iOS gaming recap: Streets of Rage 4, Ni No Kuni, plus PlayStation's moves into mobile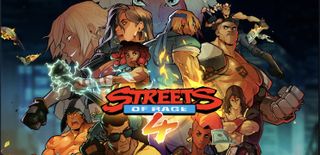 (Image credit: iMore)
Suddenly the App Store's awash with big-name new games, including one called Turnip Boy Commits Tax Evasion, but we'll get to that later.
And outside of new games, we learned this week that PlayStation is planning to make mobile games a big part of its future. So let's get stuck in, shall we?
Streets of Rage 4 is a knockout
Is this one of the best retro revivals ever made? We reckon so. Plenty has changed in the whopping 25 years since Streets of Rage 3 and this fourth game, but the thrill of whacking fools with a big metal pipe remains the same.
Streets of Rage 4 is a masterful revival of what made those classic Sega Genesis games so beloved, modernised expertly to satisfy today's tastes. The combat is simple enough to get anyone started, and its easy combos, throws and specials will feel nice and familiar, especially if you pick series figurehead Axel.
Then, as the enemies get more demanding, the game cleverly tips you in the direction of trying different moves to take down the various new enemy types, which are really inventive and charismatic, not to mention beautifully drawn and animated.
Oh, and if you happen to have a Backbone or other Bluetooth controller, we'd suggest using one (you can connect most Xbox and PlayStation pads too). It's not unplayable using touch screen controls, but as the game gets tougher you'll struggle to keep up once the screen fills up with enemies and you're asked to pull off more complex moves to survive.
If you're thinking of buying Streets of Rage 4, it's best to grab it now; the price goes up from $7.99 to $8.99 on May 31.
A double dose of JRPGs: Ni No Kuni and Dragon Quest Builders
Level-5's Ni No Kuni games have been steadily building up a fanbase since the first game arrived on Nintendo DS in 2010, with the second and third mainline games, in particular, getting plenty of praise from critics.
So new MMO Ni No Kuni: Cross Worlds will keep those fans happy. It's got more of that trademark, absolutely beautiful Studio Ghibli art and animation, plus other series staples like charming familiars who act as companions. It's an MMO, so it's very, very big and very, very open for you to do as you please — explore, fight, make friends. It's up to you.
Square Enix's cult favourite Dragon Quest Builders also dropped out of nowhere this week, an iOS return for the Minecraft-inspired spin-off that first came to PS4 and PS Vita (remember that?) in 2016. It's all been retooled for touchscreens, of course, and Square recommends that it is played on an iPhone 8 or above.
In true JRPG style, you awake to find yourself the hero, blessed not with a mighty sword or magical powers but the power to…build stuff. And so your quest to revive the run-down realm of Alefgard begins: you'll help villagers rebuild their homes, craft weapons to take on boss monsters and cobble together defenses against the nasties that lurk at night.
If all that sounds good, be aware that Dragon Quest Builders' hefty $21.99 goes up 20% after June 9, so grab it before then if you're planning to take the plunge.
What is PlayStation planning in mobile?
Plenty, it seems. As part of business briefing held by the top bosses at Sony this week, we got a taste of what PlayStation is doing in mobile and when we might see the fruits of its labor, having already promised several times to bring some of its biggest series over to your iPhone and iPad.
PlayStation boss Jim Ryan presented slides that stated that 10% of PlayStation's own games output will be on mobile by March 2023, rising to 20% by March 2026. It'll also be making many more new game franchises, some of which will inevitably come to mobile.
Ryan had to be a little vague so as not to announce anything too early but he also added: "We are exploring the mobile market with some wonderful PlayStation franchises so please stay tuned."
It's unlikely we'll see a full God of War, Horizon, Uncharted or Last of Us game on mobile, but your iPhone might well become home to some PlayStation series that are a little quirkier or lying dormant. There's a game called Wipeout Merge in soft launch right now, for example, and Sackboy has an infinite runner coming soon too. But mostly, we reckon PlayStation's mobile games will be new properties designed with mobile in mind.
What else to play this week
Finally, the real headline news of the week: the arrival of Turnip Boy Commits Tax Evasion, a Zelda-like adventure with a really fun sense of humor. As Oliver said earlier this week, it's got Bluetooth controller support and is also playable on the big screen if you've got a fancy new Apple silicon Mac.
Elsewhere, we've already told you about side-scrolling physics-y shooter The Day We Fought Space, and Monkey Island-inspired adventure Voodoo Detective, both worth a spin. And over on Apple Arcade, there's Pro Darts 2022+, fresh out today.
Finally, there's also big, fancy MOBA-y arena shooter Catalyst Black from Vainglory maker Super Evil Megacorp. It's pretty spectacular stuff — think League of Legends crossed with Brawl Stars and you've kind of got the gist of it.
That's all for now – back next week!
- Neil Long
Master your iPhone in minutes
iMore offers spot-on advice and guidance from our team of experts, with decades of Apple device experience to lean on. Learn more with iMore!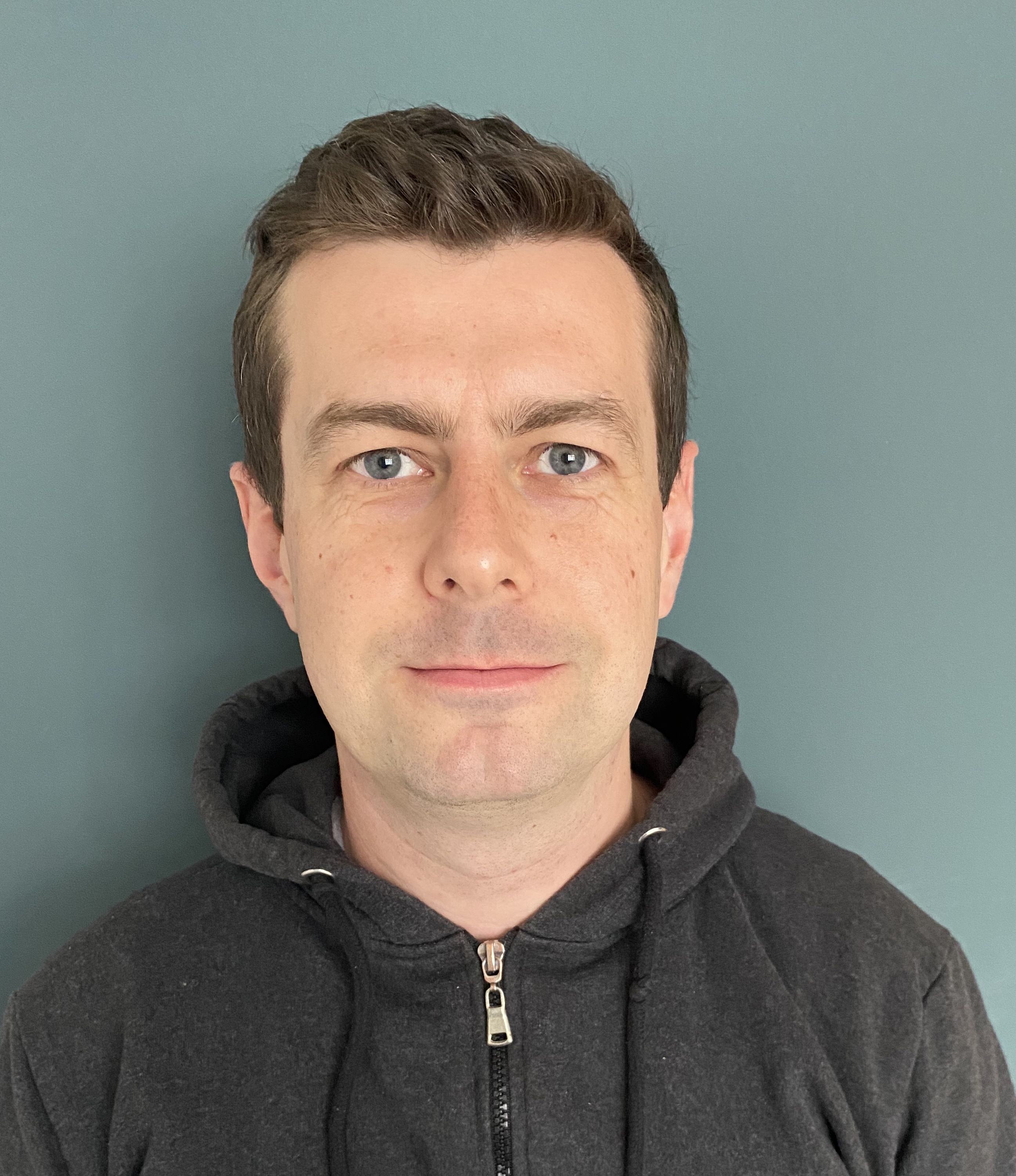 Neil Alexander Long is a gaming contributor for iMore, as well as the founder and editor of mobilegamer.biz, a mobile games industry website that specialises in exclusive news, interviews and insights.
He started his games media career almost 20 years ago on UK games industry magazine MCV, before editing Official Nintendo Magazine, interactive iPad magazine iGamer (RIP) and edge-online.com (also RIP), Edge magazine's online presence.
In 2014 he moved to Apple to serve as App Store games editor. There he helped launch new App Stores on Apple Watch and Apple TV, the App Store's UK Today tab, Apple Arcade and countless games, including Clash Royale, Monument Valley 2, Brawl Stars, Candy Crush Friends Saga and Beatstar.