Wouldn't it be nice if the library came to you once in a while? With Kindle Unlimited, you'd never have to leave your bed to pick up another book, and Amazon is offering three months of access completely free to Prime members. You only have through the end of the month to redeem this offer, and once three months of service has passed, your membership will continue at its regular price of $10/month unless you choose to cancel beforehand.
If you're still not a Prime member after all the great Prime Day deals passed through earlier this week, I'm not sure how we could convince you that you'd save more by being a member than by not being one. Starting a free 30-day trial of Prime can show you what you're missing out on and get you in on today's Kindle Unlimited deal if you want to give it a try.
Don't Wait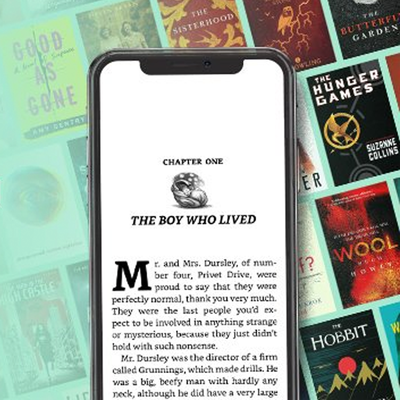 Amazon Kindle Unlimited 3-Month Membership
Kindle Unlimited's eBook library never closes its doors to members. With today's deal, you'll score three months of access to over 1 million titles for free!
Free!
Kindle Unlimited gives members access to its digital library of over 1 million titles that you can read at your leisure. Not only are there books, but magazines and audiobooks are included too. You don't need a Kindle e-reader to use the service either; simply download the free Kindle app to your favorite device like a phone or tablet to start reading there instead.
The service allows you to check out ten titles at a time, letting you seamlessly swap them out for different titles whenever you want with ease. The books available is pretty stunning too; you can read complete series like Harry Potter or The Hunger Games whenever you want when you're a member, and find tons of fantastic, lesser-known novels as well.
If Kindle Unlimited sounds like the right fit for you, you can even jump into a longer membership at up to 40% off today.
A few more of our favorite Prime Day deals are still around if you missed out earlier this week.
We may earn a commission for purchases using our links. Learn more.