Woot is offering the Apple iPad mini 4 at just $199.99 today only. On release, this 16GB model sold for $399 before being discontinued in favor of the 128GB model. If you want a portable tablet but don't want to pay top-dollar for the recently-released 5th-gen iPad mini, this refurb deal is the way to go. Shipping is free for Amazon Prime members and $6 for everyone else. Your purchase is also backed by a 1-year warranty.
Go refurb and save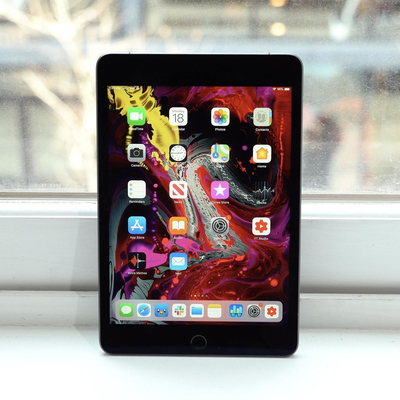 If you don't want to spend $400 or more on Apple's 5th-gen iPad mini, the previous-gen model is for you.
$199.99 $300.00 $100 off
The iPad Mini 4 can do everything most other iPads can do, but packs all that tech into a smaller package. You can look forward to a beautiful 7.9-inch Retina display, iSight and FaceTime HD cameras, a Touch ID fingerprint sensor, and a battery that can last up to ten hours on a single charge. It has Apple's A8 processor and the cellular connectivity means you can browse the internet when you're out and about. Check out iMore's in-depth review of the iPad mini 4 for everything you need to know about it.
While you're at it, why not use the money you save to pick up a case to protect your new gear on the go?
We may earn a commission for purchases using our links. Learn more.