VINE 2 IS COMING AND WE'RE SCREAMING??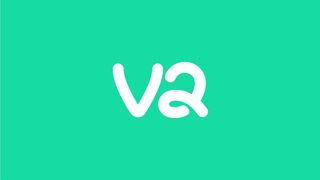 THIS IS NOT A DRILL. I REPEAT: THIS IS NOT A DRILL.
While Dom Hofmann, the founder of Vine, has stated before that he has always intended on making a follow-up to Vine, now it seems like the time has come.
Cue the internet's collective happy sobbing.
What do you think?!
Were you a big big BIG fan of Vine when it dominated the 'net, or would you prefer is these short, snappy videos burn in a roaring fire?
Let us know what your thoughts are in the comments below!
Get the best of iMore in in your inbox, every day!
Cella writes for iMore on social and photography. She's a true crime enthusiast, bestselling horror author, lipstick collector, buzzkill, and Sicilian. Follow her on Twitter and Instagram: @hellorousseau
Oh, man... I miss Vine. It was part of my daily entertainment regimen.
Thank you for signing up to iMore. You will receive a verification email shortly.
There was a problem. Please refresh the page and try again.