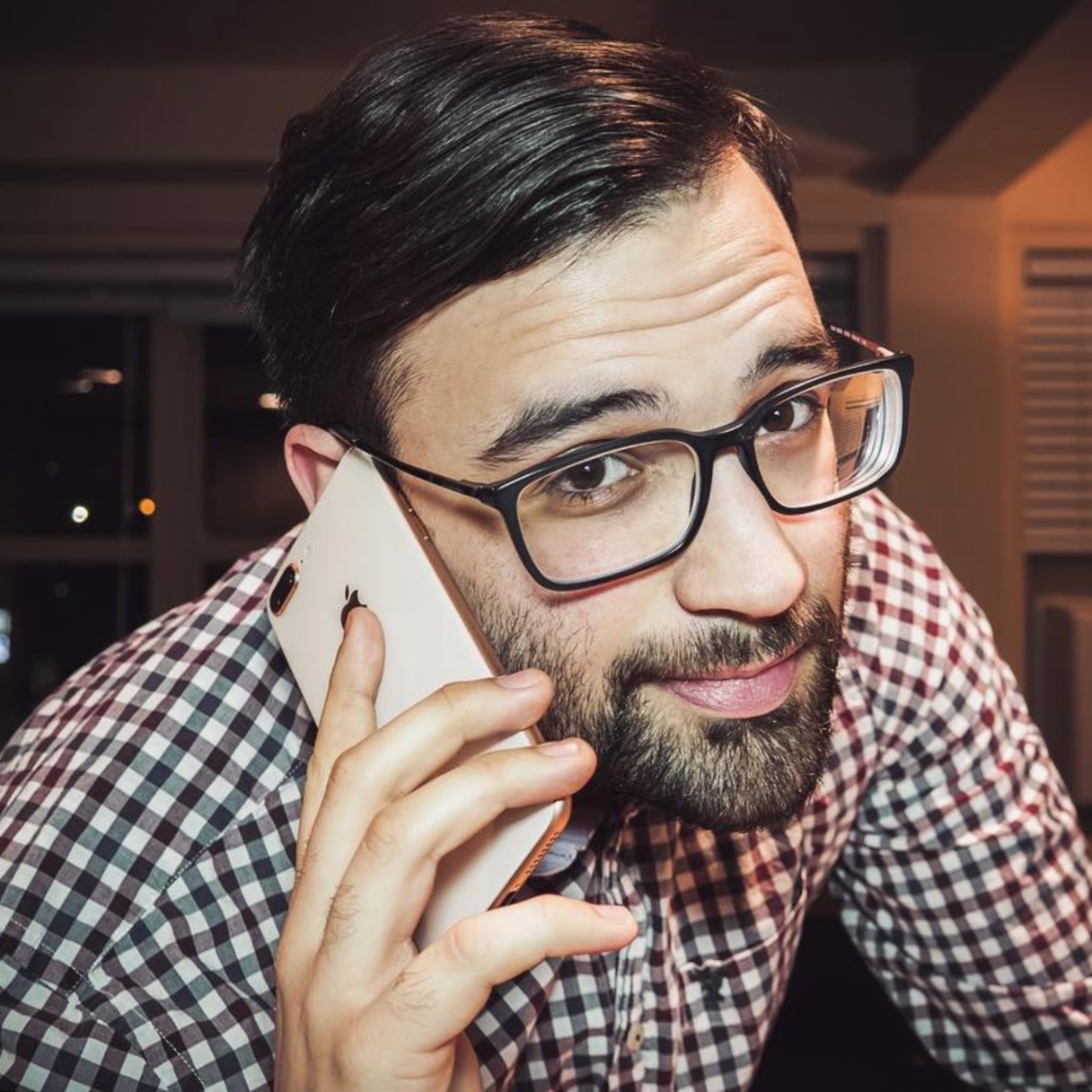 Luke Filipowicz
Staff Writer
Luke Filipowicz has been writing for iMore for just shy of a decade and has seen his way through an evolution of the website's coverage every step of the way. Luke started primarily as a how-to specialist ensuring that everyone knows how to use their Apple devices to their fullest potential. Today, Luke helps iMore keep on top of everything Apple Watch-related and writes about iPad, iPhone, Mac, and more. He's especially passionate about low-cost technology, always trying to find the best product for the lowest price. He believes that technologies like cell phones have become necessary in the modern world, and keeping technology affordable and accessible will be an integral part of the future.

On top of writing, Luke also lends his voice to host the iMore Show — a weekly podcast focused on Apple news, rumors, and more. Whether it's talking about the latest Apple products, interviewing iOS developers, and diving into his favorite Apple TV+ shows, the iMore Show has been running for over 800 episodes, and it's not slowing down.

Luke's love of technology isn't just limited to Apple; you will often find him tinkering with cameras, microphones, and lights in his off time. Photography and video editing are two passions left over from his college days, where he got his Creative Communications Diploma from Red River College Polytechnic in 2015.