Hearthstone expansion Blackrock Mountain coming to US decks on April 2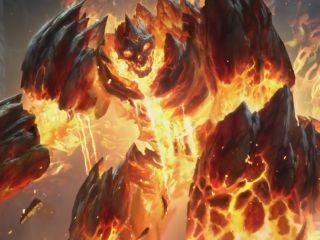 The expansion will become available for the iPad and the Mac in Europe, Korea, Taiwan, and China on April 3. Here's what fans can expect to see in this latest addition to Blizzard's hit collectible card game:
You can pre-order Blackrock Mountain right now for $24.99, which will also offer access to the exclusive Molten Core card.
Source: Blizzard
I have been writing professionally about technology and gaming news for 14 years.
No free wing this time around like with the previous expansion.
Thank you for signing up to iMore. You will receive a verification email shortly.
There was a problem. Please refresh the page and try again.