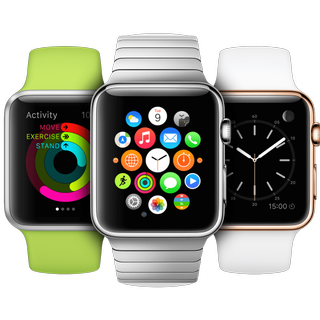 Here come the band accessories: Apple and Fitbit have made bands and buckles in various designs and shapes for their wearables, providing an ingenious system for easily swapping bands. Third-party bands have also graced the shopping stage, allowing you to find all sorts of fantastic band options for your smartwatches.
Thank you for signing up to iMore. You will receive a verification email shortly.
There was a problem. Please refresh the page and try again.