What Ever Happened to the Sirius XM App for iPhone?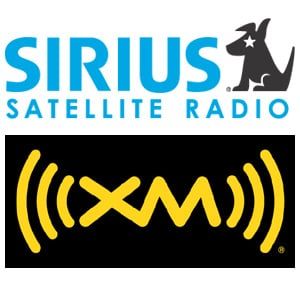 It's been a while since we've heard anything regarding the rumored official Sirius XM application for the iPhone. (If you are not familiar with the situation be sure to check out TiPb's complete Sirius XM coverage!) Now a report from SeekingAlpha has pointed us to a App Store app called ReachMD (opens in new tab). [iTunes Link]
What makes this application interesting is that it streams, with no subscription needed, Sirius XM's channel 160 - MedicalRadio - 24 hours a day, 7 days a week.
So with that being said, TiPb poses this question to all of our readers, does this mean we will start to see other Sirius XM channels pop up in the App Store? Or are you still holding out for a full fledged subscription based application? Some kind of major content deal between Sirius XM and iTunes?
Get the best of iMore in in your inbox, every day!
Your source for all things Apple
My guess is that this app comes out after the 3.0 software is available. The reason? Sirius XM wants to take advantage of direct app purchases to sell radio subscriptions to folks who don't currently subscribe to their services.
As for Medical Radio, somehow I don't think that it's enough to draw people to paying for the content.

Reptile, I think that's a good idea but I kind of doubt it. Sirius XM has been so many steps behind on this thing, I wouldn't be surprised if they had no idea about that new 3.0 funcionality.

I might be willing to subscribe for like $4/month. I can hook it up to my car stereo and listen to Satellite Radio :D

Only if I can do it in a background process like i do now with the iPod app.

According to this (http://is.gd/HxQm), an official Sirius XM app is well on its way anyhow, screenshots and all.

http://www.businessinsider.com/sirius-xm-leaks-screenshot-of-iphone-app-...
Your one day late, the app lives at the Sirius XM shareholders meeting.
Thank you for signing up to iMore. You will receive a verification email shortly.
There was a problem. Please refresh the page and try again.