Best Family Charging Stations for iPhone and iPad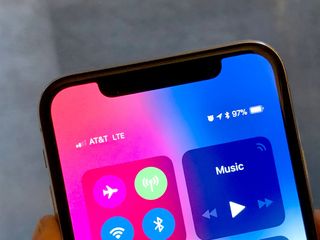 (Image credit: iMore)
If you live in a household with a family of three, four, or more, and you have kids who are at the smartphone stage, then keeping them all charged up all the time can be a bit of a pain. Smaller wall chargers go missing, the cat chews the cables, and kids can just outright forget (a lot of good a dead phone is in an emergency!).
These family charging stations can help you charge multiple devices at once, all in one spot.
Anything we missed?
How do you support your large family when they need to charge? Sound off in the comments below.
Mick is a staff writer who's as frugal as they come, so he always does extensive research (much to the exhaustion of his wife) before making a purchase. If it's not worth the price, Mick ain't buying.
It's interesting how the photo of the Anker 4-port unit shows 6 ports and says RavPower on the side:-)
Get the best of iMore in in your inbox, every day!
Thank you for signing up to iMore. You will receive a verification email shortly.
There was a problem. Please refresh the page and try again.