Best Halloween movies 2022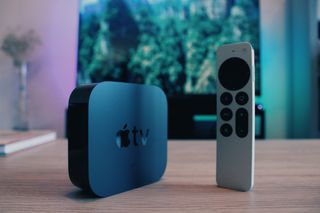 (Image credit: Stephen Warwick / iMore)
It's October, which means it's the perfect time to catch up on some scary movies during the month leading up to Halloween. Below, we've assembled a collection of some of the best Halloween movies to watch during the month. Dive in if you dare!
Our favorites
These are some of the best Halloween movies to watch this month for a little bit of a thrill or fright. While some of these films are more in the vein of outright horror than others, they're all in the spirit (poltergeist?) of the season and are great for getting into the Halloween mood. Blood Quantum has received high praise this year, so it's worth checking out.
Of course, if you really want something that'll scare your socks off, Hereditary is a truly horrifying film considered by many to be a modern classic of the horror genre.