FCC chairman recommends approval of AT&T's pending DirecTV acquisition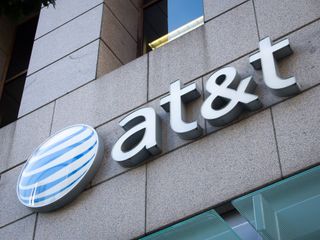 FCC Chairman Tom Wheeler has officially come out in support of AT&T's proposed $49 billion acquisition of DirecTV, recommending that the regulatory commission approve the deal. However, in order for the deal to go through, Wheeler is asking AT&T to agree to some conditions, including stricter net neutrality requirements. From CNET:
For its part, AT&T has provided the following brief statement on the pending FCC approval:
The FCC still has to vote on the acquisition, which has been in the works since May of 2014, but with Wheeler's recommendation, final approval looks to be promising. If approved, the massive deal would not only give AT&T access to DirecTV's sizable customer base, but it would also open up the door to delivering television and video to a wide array of mobile devices, in addition to providing an avenue of expansion for AT&T's current television service offerings.
Sources: CNET, AT&T
great.. not like the NBC thing with Comcast was a great idea.. the big get bigger... the middle to lower class gets screwed.

The requirement for them to buy DirecTV should be that I, The Jimmy James, get paid as much as their CEO just for the frak of it.

AT&T with your damn mobile data caps and slow AT&T Uverse internet speeds. What bs pay TV service are you going to deliver to me? Sent from the iMore App
Get the best of iMore in in your inbox, every day!
Thank you for signing up to iMore. You will receive a verification email shortly.
There was a problem. Please refresh the page and try again.