Apple recently unveiled a 2019 model of MacBook Air so it only makes sense that we're starting to see retailers discount the 2018 model to shift some stock and make room for the new machines. It's great news for shoppers who don't want or need the latest and greatest machines with the previous-gen MacBook Air dropping in price by up to $299. At Amazon, several models of Apple's 2018 MacBook Air have fallen in price with the entry-level model's price down to just $949.99 and the 256GB version falling to $1,099.99. B&H is also matching a number of the deals.
Light as air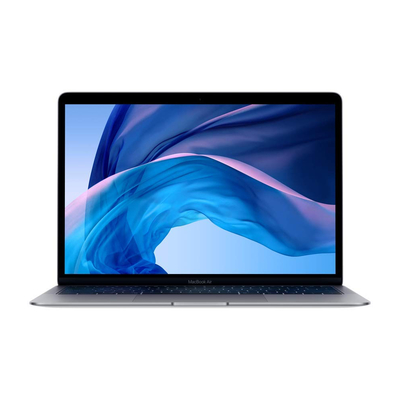 Apple MacBook Air (2018)
With the introduction of a 2019 model, stock of the now previous-gen machines is being cleared out. That means these deals won't last for long.
$949.99 $1199.00 $249 off
The 2018 MacBook Air features a 13-inch Retina display, 1.6GHz Intel i5 processor, and Touch ID fingerprint sensor. It also has two Thunderbolt 3/USB-C ports and battery life of up to 12 hours. With either a 128GB or 256GB SSD you'll have plenty of space for documents, photos, music, movies, and more. It is available in gold, silver or space gray. The new 2019 model gains a True Tone display and updated keyboard design, though the internal specs have remained largely the same.
If you're looking for a portable laptop that balances size and weight with power and speed, the MacBook Air is for you. It's great for day-to-day work or studying and is a huge update on the previous-gen MacBook Air. Check out iMore's review for an in-depth look at all the capabilities of this machine if you need help making your mind up. Alternatively, the now discontinued 12-inch MacBook is discounted by as much as $299, though supplies already seem limited on those ultra-portable machines.
We may earn a commission for purchases using our links. Learn more.