Is your phone sluggish? Do you get popups warning you about low storage? Do you have to prioritize which memes are worth saving? Fear not! The Olala 32GB Lightning Flash Drive is here to help, and today you can get it for only $5.89 at Amazon. Just enter coupon code 7JVMLKPK during checkout to get in on the discount, which brings the drive down to the best price in its history. Use Amazon Prime or spend at least $25 to get complimentary shipping.
S-S-S-Storage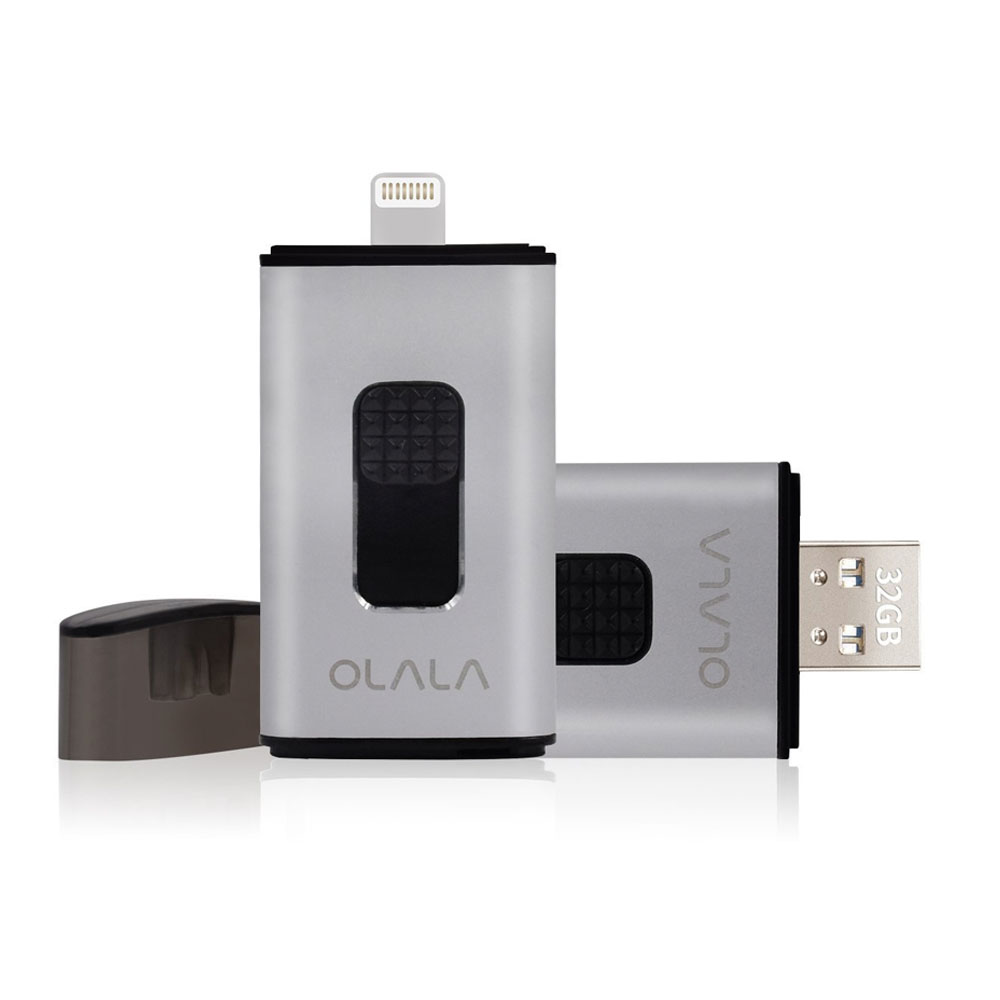 Avoid the dreaded Low Storage popup. This inexpensive flash drive allows you to move 32GB of files off of your iPhone or iPad at once. USB 3.0 keeps things speedy. Encryption keeps things secure.
$5.89 $30.99 $25 off
This flash drive features a Lightning connector on one end and a USB 3.0 connector on the other. It allows you to transfer 32GB of files from your iPad and iPhone. Use it to move photos, videos, music, and more. That means you can use it to dump photos off your device, or to move movies and music from your computer onto your phone or tablet. It's fast and stable, and it's also MFi certified so it'll work flawlessly. You can download the free iDisk Me app for an easy way to organize your files as well. The flash drive features both Touch ID and password encryption to keep your data safe, and the retractable design adds both stability and convenience.
Whether you're rocking an older iPhone, or you plan on upgrading to the recently announced iPhone 11 series, this flash drive is a smart piece of tech to have in your arsenal, especially at today's low price. Here are some more tricks to free up storage on your iPhone, and if you'd rather go cloud-based, we can help you decide which iCloud storage plan is best for your needs.
We may earn a commission for purchases using our links. Learn more.