HTC Dream To Be Smaller Than iPhone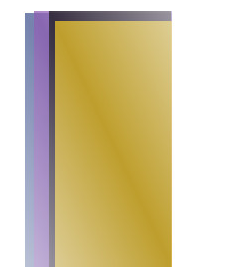 (opens in new tab)
One thing the FCC is really good at: unknowingly or "accidentally" leaking information about heavily anticipated, top-secret technology. At the very least, you gotta love them for that. There latest misstep? Leaking the size of the fabled HTC Dream, which you may remember as the world's first Android device. Yeap, that Android.
Surprisingly, it looks like it's going to be a wee bit shorter and a wee bit skinnier than the iPhone 3G. However, it is expected to be thicker than the iPhone given its inclusion of a full QWERTY keyboard in some way, shape, or form. Even though we are the iPhone blog, we give credit where credit is due: HTC must've done a helluva job making the Dream a bit smaller than the iPhone. I guess the Dream is making no secret about going after the iPhone
Now about that big slow fatty Blackberry Bold...
Get the best of iMore in in your inbox, every day!
So, according to you they are all 1mm thick. Great article. Based on what exactly?

I just learn through the entire article of yours and it was very good. This is an awesome posting thank you for sharing this informative information. I will visit your web site regularly for some latest post.
Thank you for signing up to iMore. You will receive a verification email shortly.
There was a problem. Please refresh the page and try again.