iPhone UK Advertisement Banned For Misleading Consumers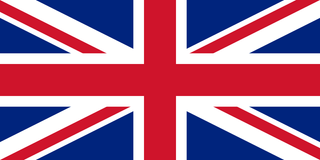 (opens in new tab)
The Advertising Standards Authority, which we at TiPb are going to (foolishly) assume is the executive power of advertisements across the pond, has deemed an iPhone Advertisement as misleading in the UK. The sticking point? When Apple said:
And well, we know that isn't exactly true. We still don't have Flash or Java support on our iPhone and Flash and Java are a pretty big part of the internet. Apple claims that the advertisement implied the availability of webpages, rather than their specific appearance. Which honestly sounds like a cop out to us. But still, pulling the advertisement seems a bit excessive.
We think to please the guvnuhs on the other side, Apple will probably throw in one of them fine prints across the bottom of the page that specifies on what technology you 'really' do get. Does anyone know if Apple makes the same claim on the US commercials? Methinks yes.
Thanks Lee Richards!
Get the best of iMore in in your inbox, every day!
@Dan Why are you on this site then?

Because Dan clearly wants one but prefers his £19.99 pay as you go handset from argos..

Nice blog as for me. I'd like to read more about this matter.
Thank you for signing up to iMore. You will receive a verification email shortly.
There was a problem. Please refresh the page and try again.