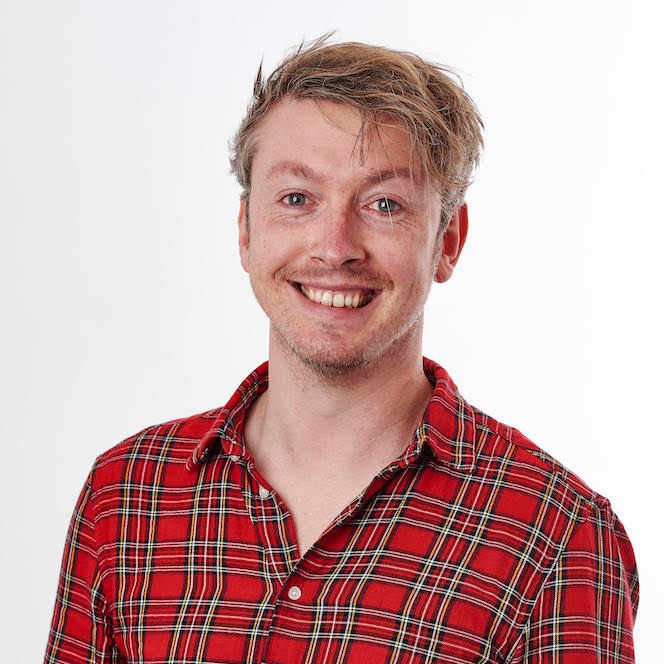 Gerald Lynch
Editor in Chief
Gerald Lynch is the Editor-in-Chief of iMore, keeping careful watch over the site's editorial output and commercial campaigns, ensuring iMore delivers the in-depth, accurate and timely Apple content its readership deservedly expects. You'll never see him without his iPad Pro, and he loves gaming sessions with his Game Center buddies via Apple Arcade on his iPhone 14 Pro, but don't expect him to play with you at home unless your Apple TV is hooked up to a 4K HDR screen and a 7.1 surround system.
Living in London in the UK, Gerald was previously Editor of Gizmodo UK, and Executive Editor of TechRadar, and has covered international trade shows including Apple's WWDC, MWC, CES and IFA. If it has an acronym and an app, he's probably been there, on the front lines reporting on the latest tech innovations.
Gerald is also a regularly contributing tech pundit for BBC Radio and in the past has written for various other print and online publications, including T3 magazine, GamesRadar, Space.com, Real Homes, MacFormat, music bible DIY, Tech Digest, TopTenReviews, Mirror.co.uk, Brandish, Kotaku, Shiny Shiny and Lifehacker. Gerald also holds a Guinness world record on Tetris. Seriously.

He is also the author of 'Get Technology: Upgrade Your Future', published by Aurum Press. Gerald is a big reader, studying English Literature at Goldsmiths, University of London, plays guitar, and knows his way around a virtual reality headset. Gerald dreams of the day when he can pop on an Apple VR headset and meet Lawnmower Man-era Pierce Brosnan. Sadly, Pierce doesn't share the dream.