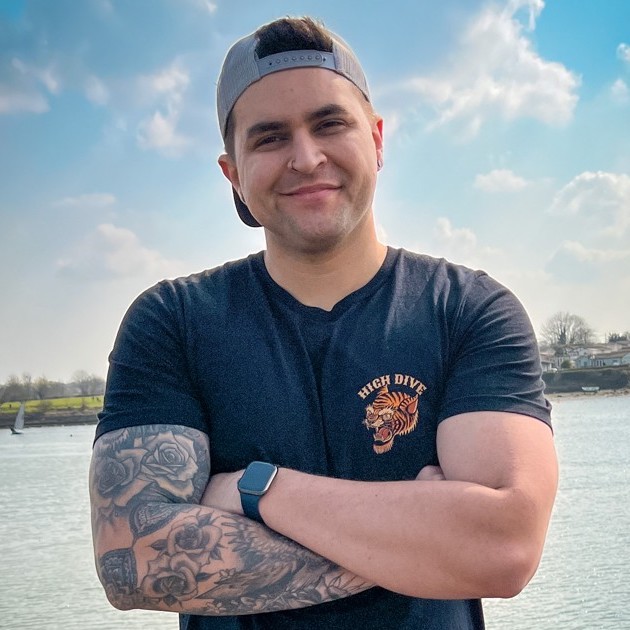 A freelance writer from Essex, UK, Lloyd Coombes has been obsessed with technology and gaming from a young age, sneaking PlayStation magazines into school and constantly trading in phones for the new hotness.

After getting his first iMac in 2009, Lloyd fell in love with macOS and started steadily moving toward Apple tech, writing about apps and games in his spare time with a small blog before starting to work as a freelance writer in 2018 to build a portfolio.

In the years since, you'll find his work at some of tech's biggest sites, including TechRadar, Macworld, and, of course, iMore. From Mac laptops to iPhones, to blending his love of fitness with tech using an Apple Watch, Lloyd writes about anything Apple-related wherever they will let him ramble about how much he loves the iPad.

He's also the Editor in Chief at GGRecon.com, and on the rare occasion he's not writing you'll find him spending time with his son, or working hard at the gym (while wearing an Apple Watch, naturally). You can find him on Twitter @lloydcoombes.