Best Nintendo Switch games for under $5 in 2022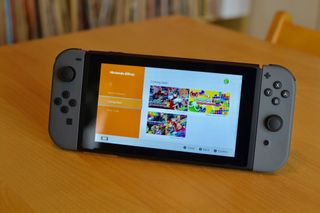 (Image credit: iMore)
If you're looking for the best Nintendo Switch games under $5, Nintendo has some games just for you. These are some of the best games I found on its list that you're sure to get your money out of.
Mom Hid My Game!
This hilarious escape game follows a young kid whose mom has taken away his gaming system. You have to go through each level, which is marked by days, finding ways to get your console back. This is a great game that most people can relate to.
Maria The Witch
Maria the Witch is a beautiful side-scrolling game where you maneuver through objects to go onto the next level. You go through each area, pick up mail, and gain special items to help you through your travels and to get everybody's mail to them on time! With your trusty broom in hand, you're sure to enjoy your travels as Maria.
Tactical Mind
This is a great game for those who love board games, especially chess, but would rather play them on a console. You can either play by yourself or with another friend locally. Play this version of chess with either your friends or AI where you can upgrade pawns and take down your opponent's weaker pawns.
Kid Tripp
If you're a fan of games such as Super Mario Bros. and Sonic, this side-scrolling pixel-art game is going to take your heart. Take on enemies, collect coins, and rack up lives while jamming to an awesome, old-school soundtrack. When you get taken back to the old arcade game era for so little cash, you'll be thankful to save up your tokens.
36 Fragments of Midnight
36 Fragments of Midnight is a beautiful puzzle game where you have to collect pieces of the moon. Dodge saws, lasers, and spikes to make your way through each level. You'll have a great time getting the fragments and saving the night while playing as one of the cutest characters on this list.
Kamiko
Kamiko is a pixel-art game centered around Japanese Shinto beliefs where you have to fight demons and unlock magically-locked gates. Each gate, or stage, has a boss you have to fight to move onto the next level. Become the ultimate priestess and take on all of your enemies.
Frederic 2: Evil Strikes Back
If you're a music lover and want to take down others with music, then this battle game will be just what you're looking for. You become Frederic Chopin, a renowned composer who has come back from the dead to save music once again. This is a thrilling game of battling to the beat of some great songs as you show your enemies what you're made of.
Dragon Quest
The very beginning of Dragon Quest has been remastered for the Nintendo Switch! Defeat the Dragon King to restore peace to your land in this RPG. Whether you're playing it for the first time or reliving an old classic once again, this game is fun for everyone.
DOOM 64
Oh hey, another classic brought back to life. Enjoy one of the first DOOM games in its classic style. With 30 levels of enemies to blast through, this is a great title to play again.
Adventure Llama
Explore the temples of llamas past and get unique clothing items to dress up your llama. This adventurous llama is exploring the world and making money while discovering information about llama history.
Roombo: First Blood
You are at home by yourself on Christmas when you hear burglars trying to enter. It's your duty to save the house while you wait for your family to get home! The best part? You are a vacuum and can clean up your mess when you're done, so no one has to know what happened.
Toki Tori
Play as the adorable Toki Tori and collect his eggs by solving fun puzzles. There are 80 levels of play available, giving you plenty of play without breaking the bank.
Badland: Game of the Year Edition
In this award-winning platformer, the forest dwellers go through 100 physics-based levels to find out what is wrong with the forest and save it.
Ravva and the Cyclops Curse
If you enjoy a classic 8-bit game and are looking for a new adventure, this may be the one for you. Ravva is a summoner apprentice whose mother has lost her powers. Get some help from a few friends and take down the Cyclops Lord.
Which is your favorite Switch game under $5?
Let us know what you think are the best Switch games under $5! You might also find some among our best Nintendo Switch games list.
Master your iPhone in minutes
iMore offers spot-on advice and guidance from our team of experts, with decades of Apple device experience to lean on. Learn more with iMore!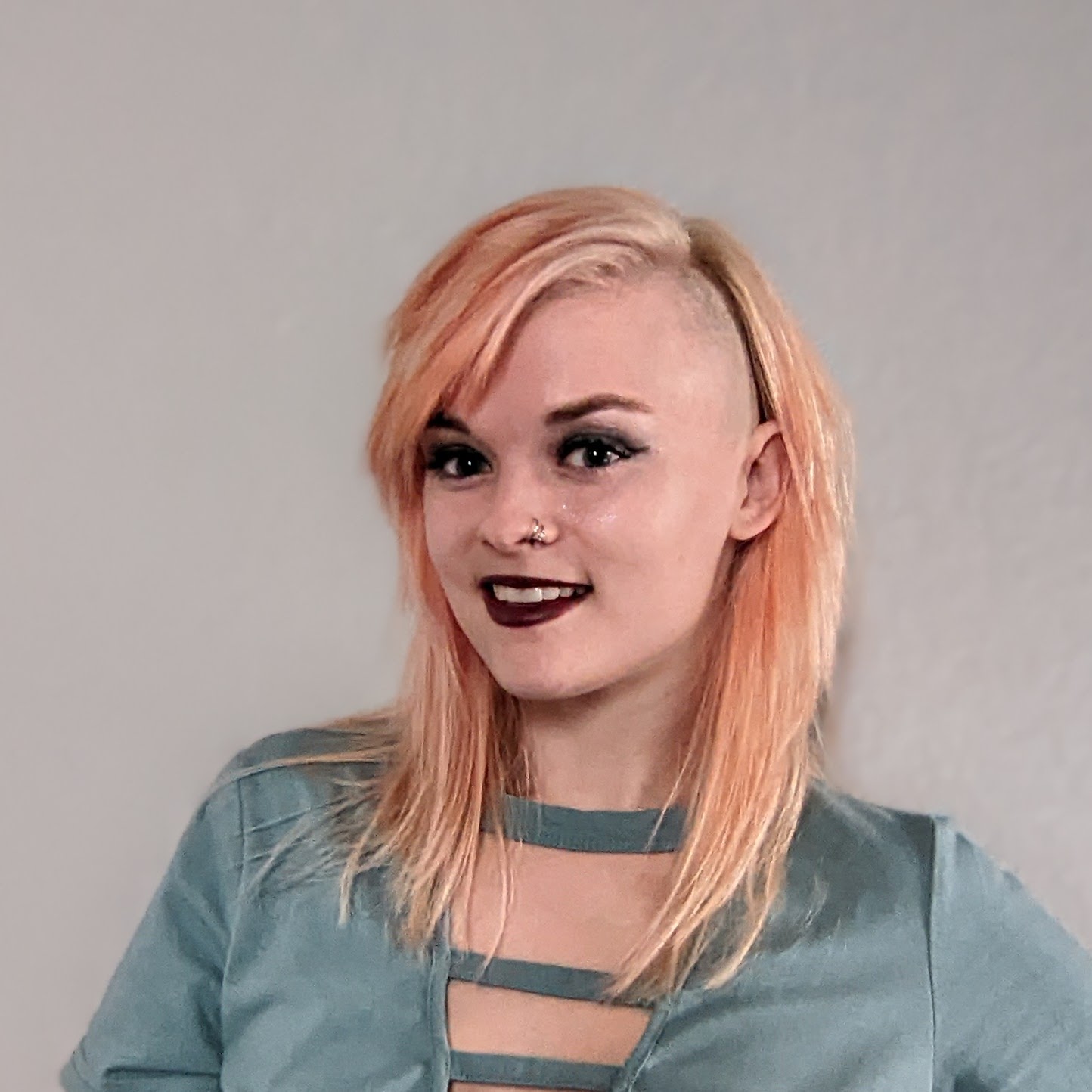 Alex has been working with iMore as a Freelance Gaming Writer for three years. You can also find a few articles of hers on Android Central and Windows Central. She regularly covers Nintendo Switch games and accessories as well as iOS game apps. In addition to the Nintendo Switch, you may also find her playing on the PlayStation and PC. When she doesn't have a controller in hand she likes to spend her time with her husband, son, and dogs, exploring new places, or hiding away with a book (or comic book). A few of her favorite games include the Zelda franchise, Little Nightmares, and Animal Crossing.