Best Accessories for iPhone X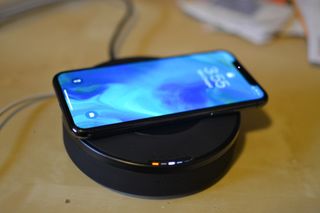 Sure, your new iPhone X is perfect just the way it is. It's worth showing off without any additional bells and whistles, but what's the fun in that? With every great new iPhone comes awesome accessories to make your experience even more fun and exciting. Of course, You'll want to get yourself a slick case, but you'll also want a few extras, too. Here are the best accessories for the iPhone X.
What's your favorite iPhone X accessory?
Have you found any accessories for iPhone X that you just love? Put them in the comments so we can check them out, too!
Updated April 2018: Updated prices and added the Nomad Wireless Hub.