Best Cases and Skins to Make your iPhone Red!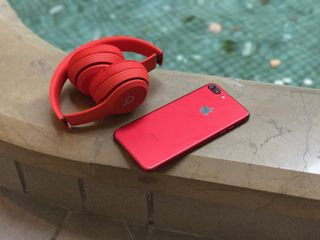 The (PRODUCT)RED iPhone 8 and iPhone 8 Plus look absolutely stunning, with its red back and space gray front, but you don't have to be jealous.
If you aren't in the market for a new iPhone, but want to capture the same aesthetic, there are plenty of cases and skins you can put on your current iPhone that will let you do that. Plus, some of them will even donate to HIV/AIDS research, just like buying a (PRODUCT)RED iPhone 8 would.
How do you make your iPhone red?
Let us know in the comment below!